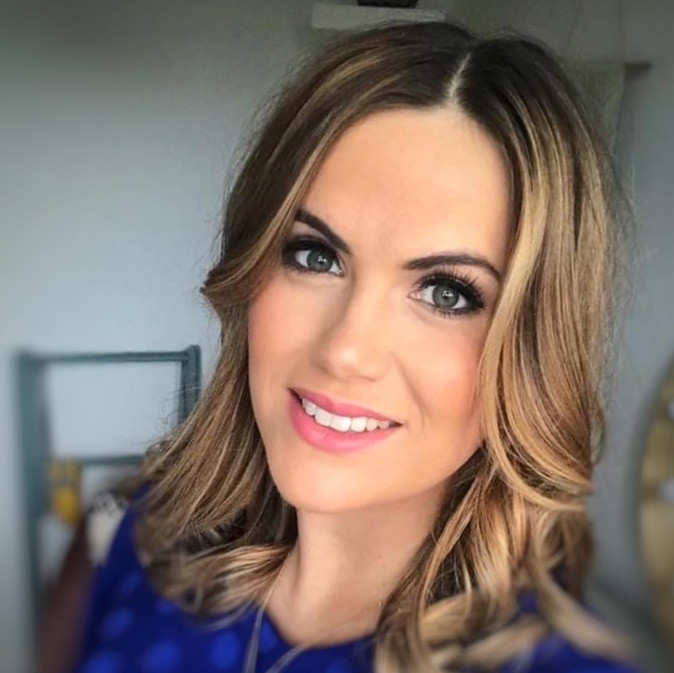 LAURA MEYER
---
Laura Meyer is a Geordie home cook and creator of the blog 'Skinny Kitchen Secrets', a website packed with gourmet healthy recipes for the food loving dieter. By her own admission, Laura is a northern lass with an obsession for creating exciting, healthy and delicious food.
Back in 2012, Laura decided it was time for a change in her life, time to lose the weight that she had steadily been gaining and keep it off for good. With socialising with family and friends an integral part of her life, Laura didn't want to stop hosting meals or catching up with friends over dinner and after signing up to Weight Watchers, Laura realised that she didn't have to. Through the plan, she discovered that she could combine her love and passion for good food and cooking with her new diet to produce tasty and filling meals for herself, family and friends, whilst still losing or maintaining her weight.
Through creating and consuming her own recipes, Laura quickly realised that by using a select few tricks, a few small substitutions and eating the right amount of certain foods, she could have the most fabulous meals without feeling like she was missing out on anything. On her journey Laura became familiar with many exciting ingredients and is an expert at recreating meals from her favourite restaurants and eateries whilst eradicating the 'guilt' factor from meals which she once thought would be off limits.
Nine years later and now a new mum, Laura still loves experimenting with new flavours and ingredients in the kitchen, creating recipes which the whole family can enjoy together: Laura can continue with her weight loss and maintenance whilst ensuring that her little boy is happy, healthy, and a fan of food inspired by flavours all over the world!
Skinny Kitchen Secrets features a range of pointed recipes and ideas for your enjoyment but you don't need to be on Weight Watchers to follow the recipes as they can easily be adapted for any other plan. Equally, even if you aren't looking to lose weight, Laura's recipes don't taste like 'diet' food, so if you just want to try some healthier meals, her recipes are perfect for you.
Follow Laura Meyer on
---