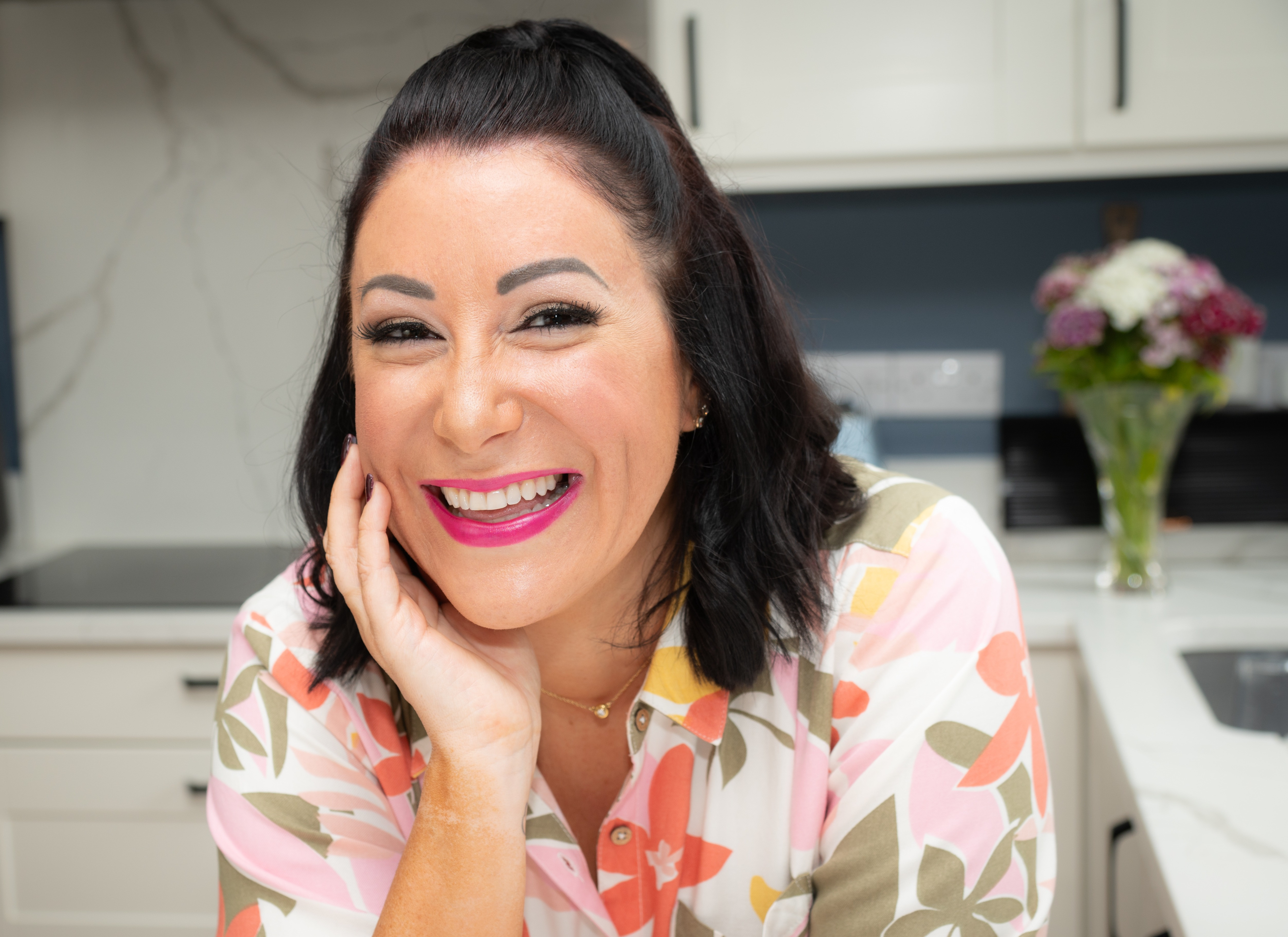 SUZY PELTA
---
Suzy Pelta won the title of Cake Club Queen and Britain's Best Bake on ITV Lorraine's Cake Club for her delicious Chocolate and Banana Cake with Peanut Butter Frosting. She is a prolific and skilled baker and loves nothing more than to whip up a new bake on a daily basis for family and friends.
Since winning the show, Suzy has written her first recipe book Miracle Mug Cakes and Other Cheat's Bakes which was published by Ryland Peters and Small. She has collaborated and written recipes with many brands including Maltesers (for Comic Relief), Nature Valley, Renshaw & Cafe Direct and works as an Influencer for many other food related brands. She also launched her own range of baking kits: 'Bake With Suzy' in conjunction with Infinity Brands, that were sold internationally.
Suzy is an ambassador for both The Good Grief Trust and Marie Curie, and created the campaign cake for The Blooming Great Tea Party. She has written popular food round ups for the Metro Online and is a regular demonstrator and compere for food festivals around the country. She is also a regular guest presenter on the Food Podcast scene.
Suzy offers food trend predictions and consults with brands over flavour & social media presence, and is a Coordinator Judge for the Great Taste Awards.
In her spare time, Suzy is constantly searching for new snacks on the market and is always on the hunt for the spiciest crisps!


Suzy lives in London with her chief tasters – her husband and three teenage children.
Follow Suzy Pelta on
---